If I could choose any color in the spectrum to represent my entire being, I would want it to be purple. Why? Simply because, in my eyes, it is capable of bringing me a sense of joy and inspiration that is incomparable to any other color. It may seem a little silly to state that such strong powers belong to a reflection of light, but there is something about your favorite color that releases something in your soul when you see it. And purple is, without a doubt, my absolute favorite color. Let me show you why...
Click images to view sources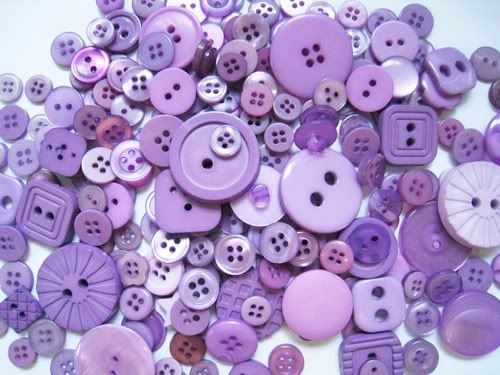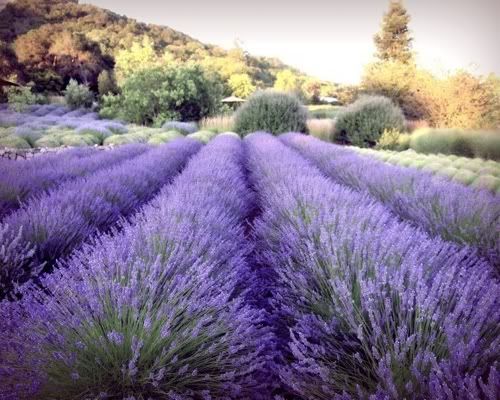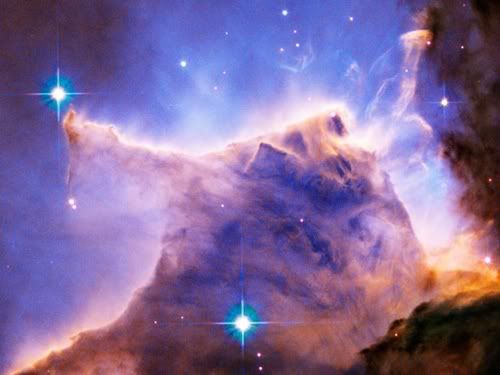 And as for auras, I don't know that I've ever seen such a thing. I may be able to use a color to describe somebody's personality, but I can't claim to have ever seen explicit colors emanating from a person. So if any of you do possess that ability, will you tell me if mine is indeed purple? And even if it's not, will you lie to me and say it is?
Is there a color that brings about a deep happiness in you the way purple does for me?