Some of my friends, the kind I know in real life and the kind I met online, have been treating me so nice lately. I'm a big gift-giver. I thoroughly enjoy picking up little things that make me think of the people I know, even if there isn't really an occasion. They say it's better to give than to receive, but I have to admit I do love getting presents as well. Today I want to show you some of the goodies I've been showered with lately because I'm just so thankful for the generosity. I'll go in chronological order.

First, I got a really cute shirt from Miquette over at Strawberry Anarchy. Her honey got a shirt design published on the Threadless shop, and she did a giveaway on her blog to celebrate. I was the lucky winner, and this was the shirt I chose.




It has quickly become one of my favorite tops. I even wear it when I act silly in my backyard, petting trees like the long-haired hippie I am.




And then Erin Bradley helped me find the perfect buttons for my blog. To see these lovely little tags in action, just check out the sidebar where I've linked to all the places you can find me on the web. ------->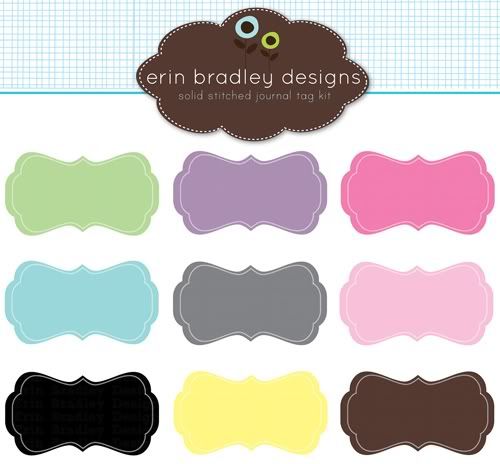 Renee is one of my local friends and truly one of the sweetest people I know. She recently took a trip to Seattle and picked up this neat mushroom candle just because she remembered I love mushrooms. Isn't that thoughtful? It fits in nicely on my kitchen table.




And most recently, I ran into Amby at a meeting for make:Tulsa. She brought this handmade bag with her because I had complimented it at a craft show we did together. She decided she wanted me to have it just because I loved it so much. I started a job at the library a few months ago (which I REALLY enjoy, more on that in the future) and it has been perfect for toting around all the books I've been reading.




I just wanted to say thank you to my generous friends for making me smile!