Just yesterday, I finished a book that completely swept me away. I'm having a hard time getting it out of my head, and of course that may be because I'm in that dream-like haze one often encounters in the wake of a really good book. But I can tell that even after the initial excitement wears off, this will be a story I'll carry with me. I get so excited when I find a book like that, so I wanted to share this one because, judging by the buzz, I'm certain there are many readers out there who would find it as moving and engaging as I did.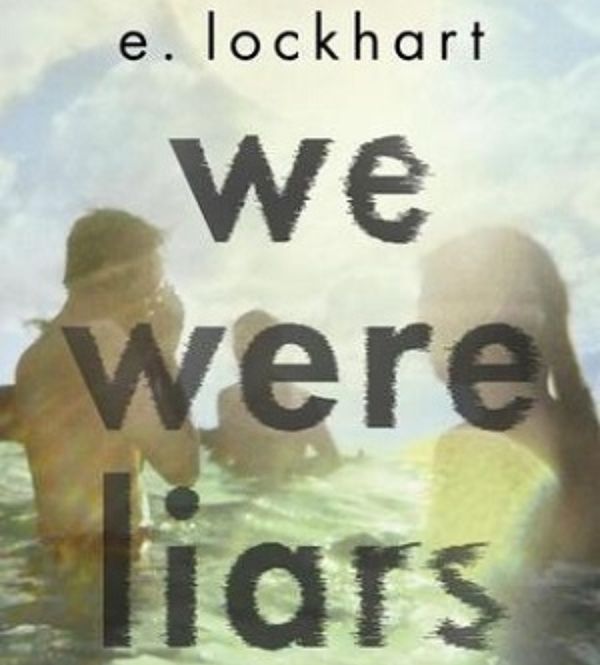 I was absolutely captivated by this book, from beginning to end. The pages of the story were sprinkled with
quote-worthy lines
, and kept me completely engaged. Although this is a YA book, it has such a wide appeal that it could easily find its way into the favorites of adult readers. With characters who feel like your own dysfunctional family and a plot that makes you anxious for answers, this was a thoroughly enjoyable read that I'm so glad I picked up.
I'll leave you with two of my favorite quotes from the book.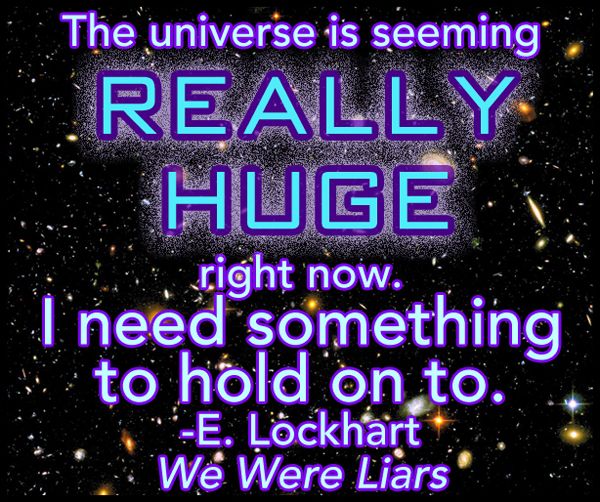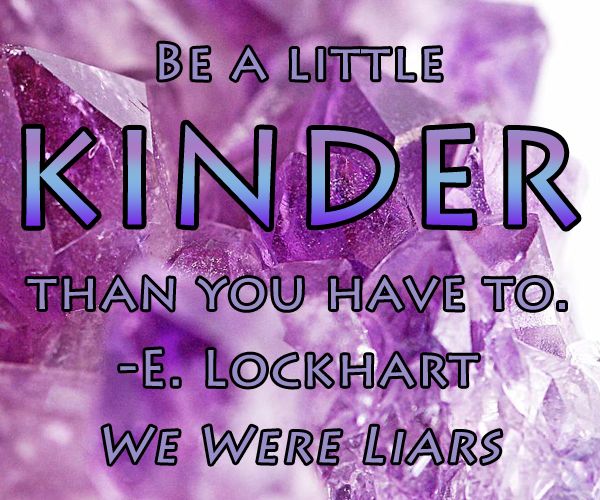 Have a great weekend! Whether it's this particular title or not, I hope you find the time to relax with a good book.