First I want to say this to everyone who sent me words of love and encouragement on Monday- you are all so so so so SO awesome. I could go on and on about how sweet and considerate and amazing you are, but I think you probably catch my drift by now.

Here are some pictures that I took at my dad's pond, which happens to be yet another place I frequented as a little girl. I guess this is me getting in touch with my sentimental side.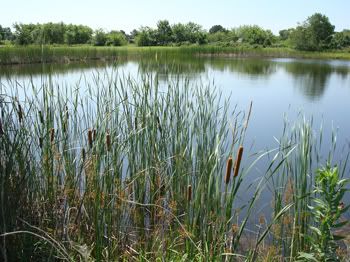 Cattails are my favorite! I love the fact that they are full of fluffy, white clouds that carry their seeds in the wind.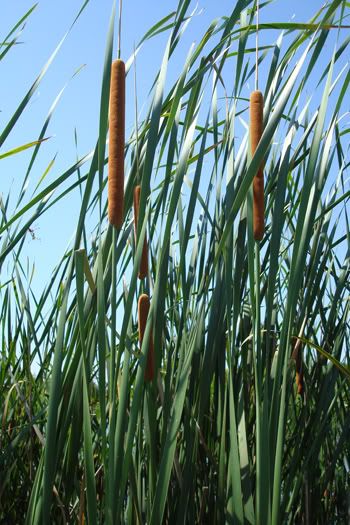 Two dragonflies, doing what they do best. ;-)




I've also seen a nature-related idea of mine come to life recently. I've had this concept floating around in my head for quite some time now, and I finally got around to trying it out this week. They are pendants that have been imprinted with real leaves and finished with a shimmering pigment to pick up the details. These are the ones that I currently have listed in my shop.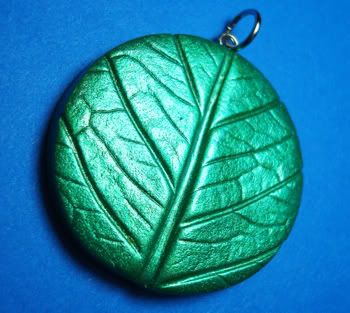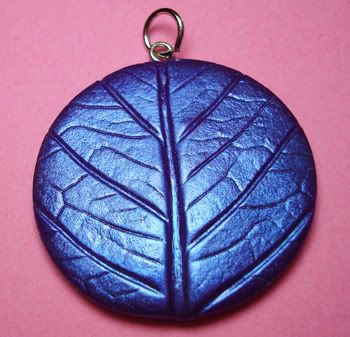 There are only two of them in my shop so far, but I made a ton of them.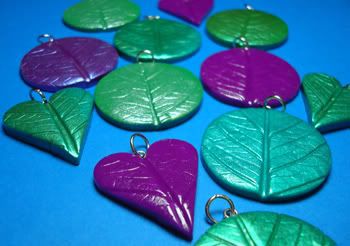 Once the season starts to change, I'm going to do some in shades of gold and red to reflect the fall leaves. I can't wait!

I had plans to go with the boy down to Texas to visit family. We were going to leave today and stay for a few days, but it's looking now like it's not going to happen. I'm not too bummed, because we can always go another time. And I know it's just one state away, but I am in the kind of mood that makes me just want to take off on a long road trip with all the time in the world to stop at cheesy souvenir shops or roadside attractions. Who's coming with me?