I typically have quite a few collections going at any given time. But I think that I have the tendency to let those collections turn into obsessions. Currently, I am obsessed with magnets. I just went to my refrigerator and discovered that apparently, it takes at least 52 magnets for me to feel like I have adequately decorated my favorite large appliance. I think my obsession has also been carrying over into my creative life, because I've made dozens of magnets lately. Here are a few that I listed in my etsy shop last night.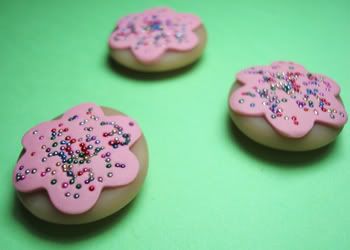 Frosted sugar cookie magnets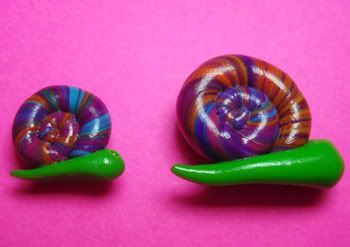 Mama and baby snail magnet set

I have also noticed that etsy has an abundance of amazing magnets. Here are some of my favorites.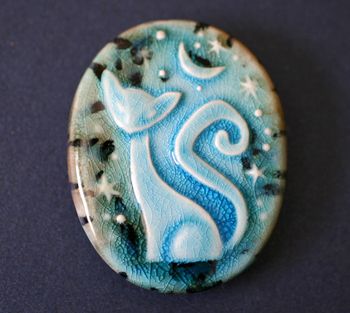 Glazed stoneware magnet by Vishnya.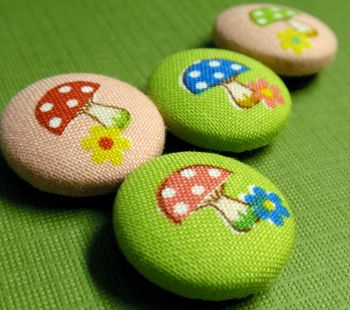 Field of mushrooms fabric covered magnets by Pandacub.



Off with her head magnet set (featuring Anne Boleyn and Marie Antionette) by Cap Creations.



Painted pebble magnets with the word "Peace" in 3 different languages by ZamZamDesign.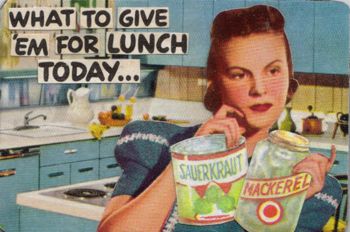 Retro housewife collage magnet by dadadreams.

I want them all! They'd fit right in with the other 52 magnets on my fridge. What's your current obsession?