I've baked up something special for your eyes to feast on tonight. My school schedule has finally allowed me to spend some time at my craft desk, and I wanted to show you what I came up with. It's pumpkin pie!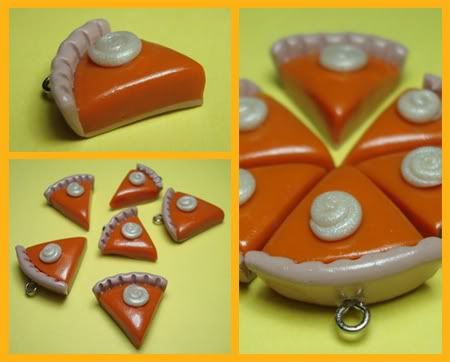 These little charms were inspired by my favorite holiday dessert (or possibly even my favorite dessert in general), complete with a dollop of whipped cream. They're not in my etsy shop, because I'm taking them with me to the Fresh Blend show this weekend. I was pleased with the way they turned out, because this was something new for me and it isn't always pretty when I try new things.

And now, here are a few things that made me happy today. For starters, I went to work at my Dad's shop and I took an early-moring photo of the last few wildflowers I could find, because the time of year for them to go to sleep is quickly approaching and I may not have the chance again until spring.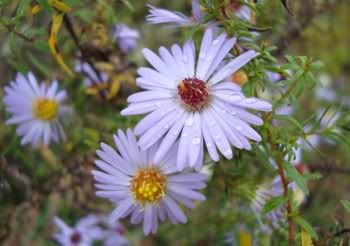 When we went to lunch, I got to ride in this: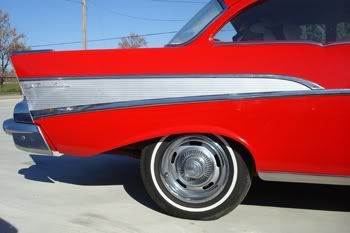 Then I came home to find my kitty playing peek-a-boo under the rug. It was pretty adorable in my humble opinion, so I captured a few photos.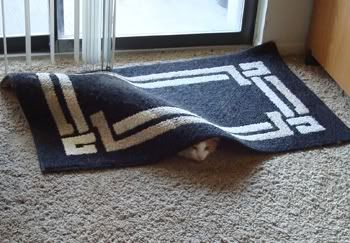 What is making you happy today?