Hello and happy September! I'm very excited about the impending onset of fall, my favorite time of year (but remember, I'm known to say that about all of the
seasons
). I've got a few fun things lined up for September, and I thought I'd share in case you might be looking for something to do in Tulsa this weekend. I'll be set up at the
Gypsy Arts Festival
this Saturday from 11 to 7 alongside all kinds of lovely artists and entertainers. The festival is free to attend, so if you find yourself in the mood for a little outing I would certainly be happy to see you!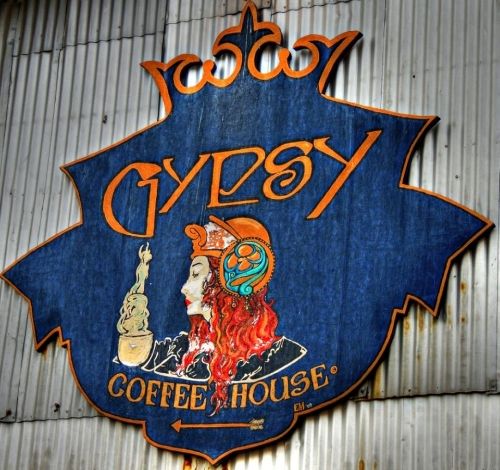 Additionally, I'll be debuting a brand new idea I've been cooking up- craft kits! I'll elaborate on this concept in a later post, but for now, I'm happy to say that this is a new focus I'm very excited and passionate about.
I've already got a
section in my Etsy shop
for handmade supplies and kits, but it's something I'm hoping to expand upon and experiment with. So I've got a question for those of you who are too far away to come chat with me in person at this weekend's show. Is a craft kit something you'd be interested in? And if so, what type of projects would you like to try? I would love to gather your input if you feel like sharing it with me.
I hope you're having a happy, colorful week!