Thanks to one of the most motivated crafty people I know, Christine, Tulsa got to experience the fantastic event known as Swap-O-Rama-Rama. If you've never heard of this international phenomena, you can find out more right here. It was so much fun, I was amazed to see how many talented people came out! Here are some photos of the event which were taken by my friend Justin, who happens to be a magnificent photographer.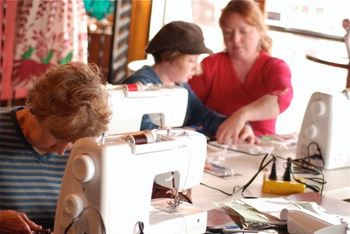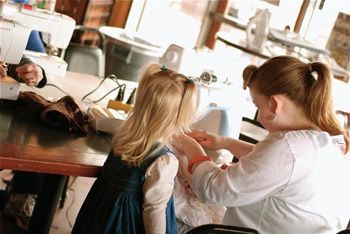 My friend Tara, who runs My Little Gnomies, was kind enough to make something for me! Which is very cool of her, considering I'm not much of a sewer myself. She took a long-sleeved shirt and made it into a little cropped vest. She even used the cuff from the shirt sleeve to embellish the back of the vest. I was incredibly happy with the end result, this girl ROCKS!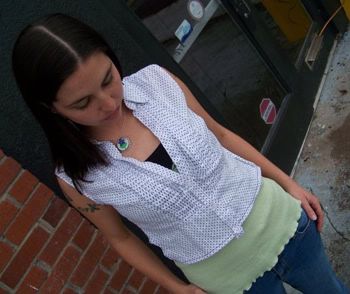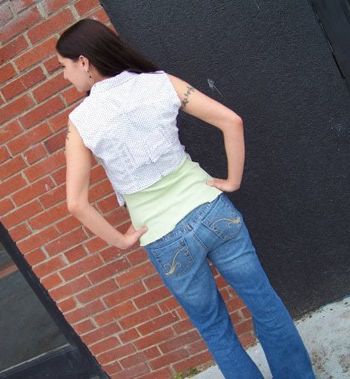 So not only did I get an awesome time out of the deal, I also got to take home a really cute reconstructed shirt. I'm calling that a success!