I don't know what has gotten into me, but good gosh golly I am just so happy today. I'm pretty sure it's because I've been getting more sun lately. It's been warming up outside, and there are all sorts of things coming to life. I found a patch of wildflowers (I believe they're Carolina Anemones) growing from a dirt pile at my dad's house. They were so gorgeous with the morning sunlight raining down on them.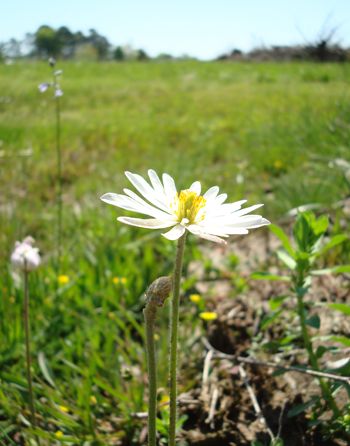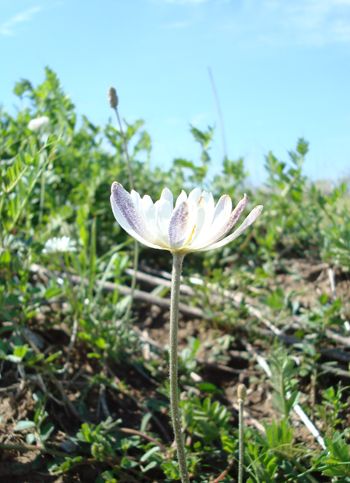 This one is just about to open up and show it's beautiful face to the world.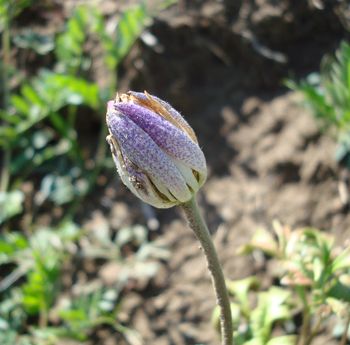 I even have some sunshine-inspired earrings in my shop. They are made from some of the most warm, sparkly beads I have ever seen. They look like little drops of sunshine, and they're vintage glass!



Now in the spirit of this bright, happy mood I've been in, I want to ask something of you. If you are reading this, take a moment to say something nice about yourself and leave it here as a comment. Seriously, do it! It will feel good to acknowledge one of your strengths or talents, and you won't have to feel like you're being boastful because I'm specifically asking you. Now let's hear it, I want to know AT LEAST one thing you like about yourself! ♥ ♥