Some songs, if listened to under just the right circumstances, make me cry. I'm just being honest here, even though I'll be exposed as the truly obsessive music nerd that I am. This particular performance of this song has moved me to tears in the past. It is part of a five-song set which took place on a rooftop in London. This was the last time The Beatles ever performed a concert together. I feel like they must have known that this moment would go down in music history.



To me, this was very significant because there are SO many people who can relate to this band and would place them among the top musicians of all time. The Beatles have a way of reaching people of all ages and lifestyles even to this day. I'm comforted by the fact that I'm not alone in my fixation, so I'm going to highlight some lovely Beatles-themed items that I found on etsy.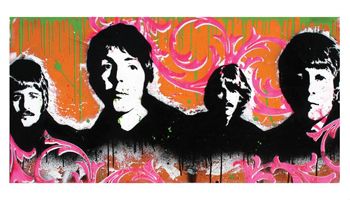 The Beatles Print by point blank design.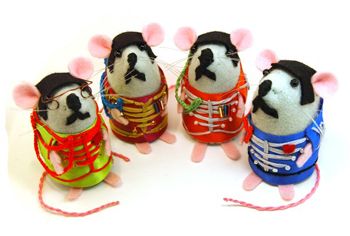 If I was asked to choose a single band that stands out among all others as my absolute favorite, it would have to be these guys. I know it seems cliche, but the fact that they have millions (billions?) of fans says so much about the talent they possessed. What band/musician tops all else in your book? That's right, I'm asking you to choose just one. Can you do it?....