If you're like me, you are pretty cautious about how you spend your money these days. If I'm going to throw down my hard-earned cash, I want it to at least be with a company, seller, or cause that I can stand behind. And right now on etsy, there are many artists coming together to provide their customers with a chance to do just that.

Project Embrace is a collaborative effort among etsy sellers who are gathering in support of Laura Slocum, who was diagnosed with ovarian cancer last month. Laura has two shops on etsy, Creatively Tangled and Laura Slocum Painted. She also has a blog where you can follow as she faces this obstacle with courage and grace.

There are many ways in which etsy artists are working together to encourage Laura. You will find numerous items with at least a percentage (and in some cases all) of the profits being donated to the American Cancer Society in honor of Laura Slocum. These items may be located by searching etsy for "etsyprojectembrace". These are just a few of the beautiful things you will find.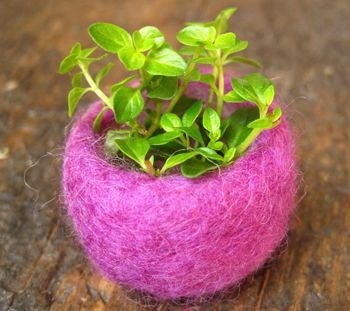 Felted bowl by cityroad.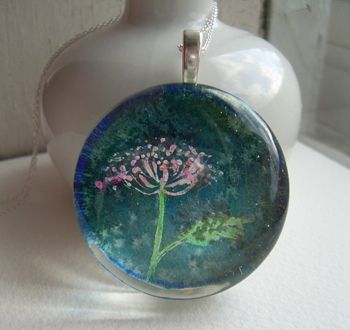 Pastel pink wildflower watercolor art pendant by LauraSlocumPainted.
1853 Morris Butterfly Print by slinkymalinkicat.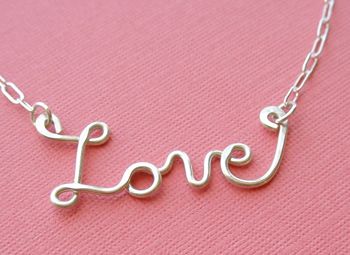 Sterling love necklace by PianoBenchDesigns.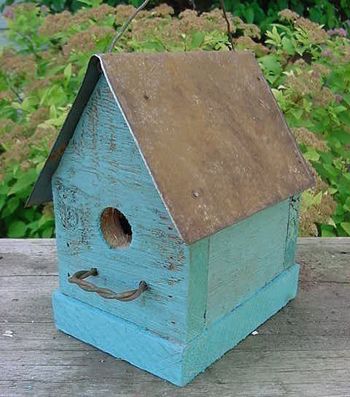 Rustic Cottage Blue Birdhouse by Bacon Square Farm.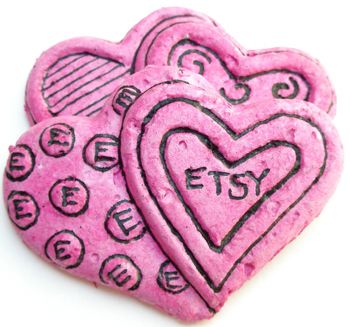 Etsy love magnets by GreenPost.
Flower cup by loveartworks.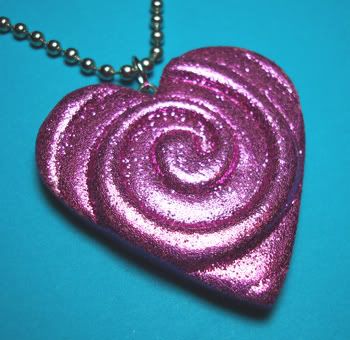 Have a Heart pendant by me!

So if you get a chance, do a little etsy search and see if you find anything you need/want. Because if I did my math correctly, the equation goes like this: You get a beautiful, handmade item + money from that item is donated to an extremely important organization = everybody wins. Have a lovely day, my friends!