This is a fun and pleasant little game, so when I saw that I was tagged by Rose from Roses r Red, I couldn't wait to get in on it. I'm supposed to list 6 things that make me happy, and I'm also going to include photos just like Rose did so you can get an idea of WHY these things make me happy!

The rules:
Link back to the person who tagged you.
List six little things that make you happy.
Tag six bloggers and let them know they're "it".

So here are some of the things that bring me the most happiness:

1.) This guy.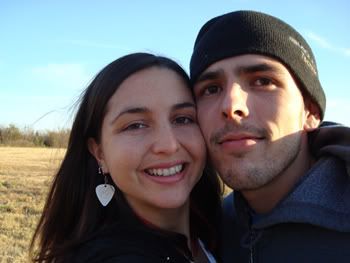 2.) Gardening.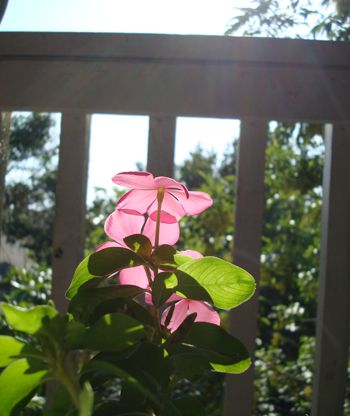 3.) Taking a nap on a lazy Sunday afternoon and having a critter or two decide to join me.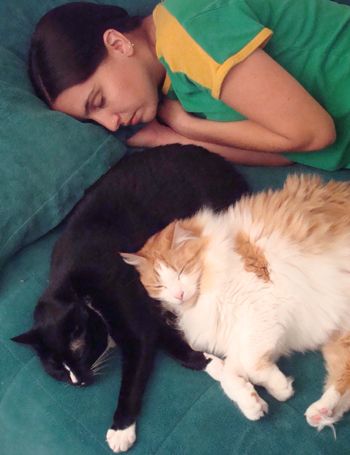 4.) My nephew, pictured here "mowing the lawn" with his new toy on his 2nd birthday. The instant I see him, I am overcome with happiness. Isn't it weird how kids have that power?



5.) Playing with clay.



6.) Funny pictures on the internet.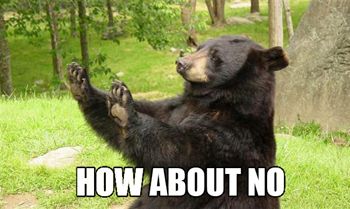 This was a very uplifting way to bring the weekend to a close. Thanks, Rose, for providing me with that opportunity. Here are the people I'm tagging. They all have lovely blogs, so have a look around if you enjoy finding fun new people to follow!

alexkeller
Amy Perrotti
by_Rheea
Country Girl
Audrey's Country Crafts
Funkybella

Those are the things that are sure to bring a smile to my face. What makes you happy?