I got to spend the day with one of my favorite people in the world today. I watched my fiance's 11-year-old sister, and we went to the zoo together! It's really like having my own little sister because I've been around for the majority of her life and we get along very well. Since she's not my kid, I don't feel like it is my right to disclose her name or post any photos of her. But I will tell you the nickname I gave her. I call her Biscuit. Why? Well you know, I've never really thought about that until just now. But I guess it's because the word "biscuit" is fun and cute like she is. I asked her if she wanted me to stop calling her that since she's getting older and I was afraid she would think it was "uncool". But she's such a sweetie, she doesn't care if it's silly or not because it's a fun little thing that her brother and I call her and she gets us.

Naturally, we had a really fun time at the zoo. It would appear that I have a fixation on taking pictures of animals making funny faces. I'll start with one of my favorites, the bald eagle, who came right up to the glass so that I could photograph him with his tongue hanging out.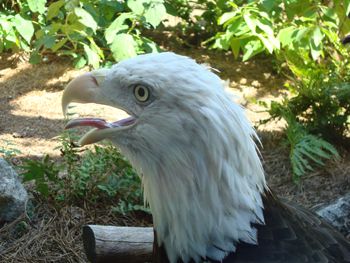 It cracks me up how angry he looks angry in this one, like he's yelling at his wife or something.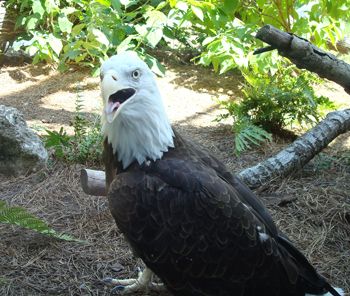 We loved the petting zoo!. I think goats are just the sweetest creatures.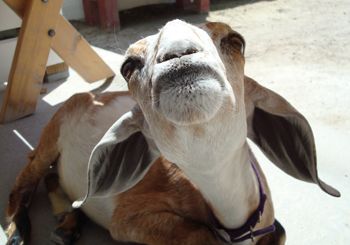 This one was very wise.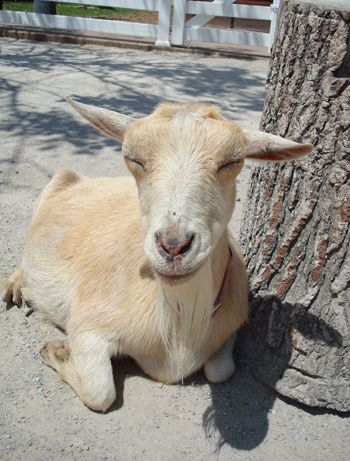 These guys were so tiny. I would estimate they were about the size of small Chihuahuas, and they also happened to be incredibly cute.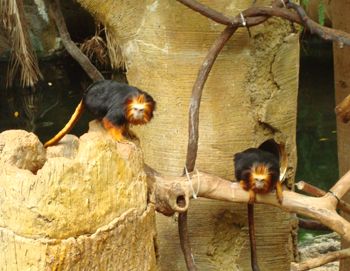 It looks like a toy, but it's a real poison dart frog. It wasn't even in a cage either, so there were signs everywhere saying "Please don't touch the frogs, or else you will foam at the mouth and die" or something like that...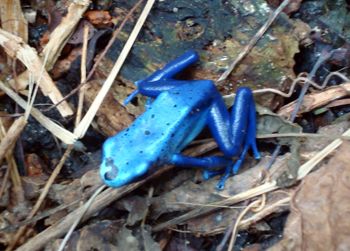 That's only the tip of the iceberg , but I'll stop there and move on to what's been happening at my craft desk lately. My friend Estela and her man are in the process of opening up a brand new shop in Enid, Oklahoma, called The Felt Bird, and she asked me to send her some of my cupcake necklaces to sell there. She wanted them in bright colors, so I happily obliged.




I saw this funky picture frame at a thrift store and thought it would be perfect for displaying these. How does it look?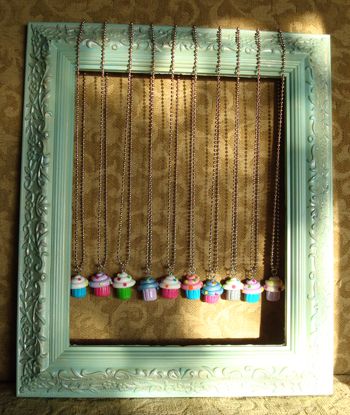 I can't wait to have my creations sold at such an amazing little shop. If you'd like to see the progress of this endeavor, come check out The Felt Bird Blog. They're renovating the space right now and taking lots of fun pictures, so it should be an interesting ride!