I don't know about you guys, but I get really wrapped-up in seasons and holidays. I love to get into the spirit by decorating my apartment, donning the appropriate clothes, and keeping up the little traditions that have been a part of my routine since I was a kid. And since fall is quickly approaching here in Oklahoma, I've been getting into the mood by putting out my Halloween decor, cozying up in my favorite sweaters, and of course, making my annual trip to the pumpkin patch with my love!

You will find things like this set up all over town during this time of the year, but we like this one because a) it's the biggest one in the area and b) it just happens to be less than a mile from where we live. We don't have any kids, but I'm thoroughly convinced that you don't have to be a parent in order to have fun doing things like this- especially if you're a kid at heart. Here are some photos from our visit to the pumpkin patch.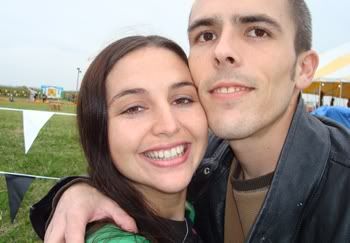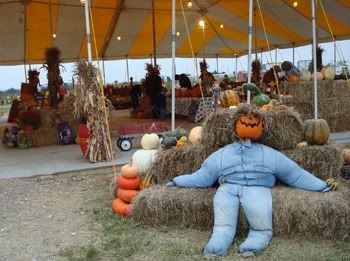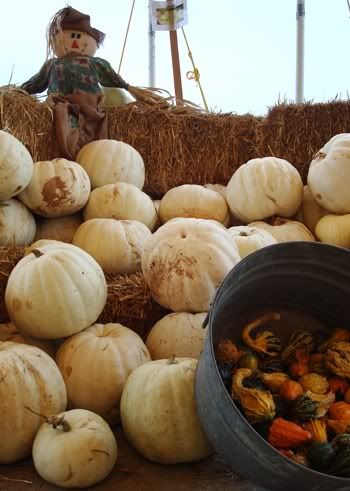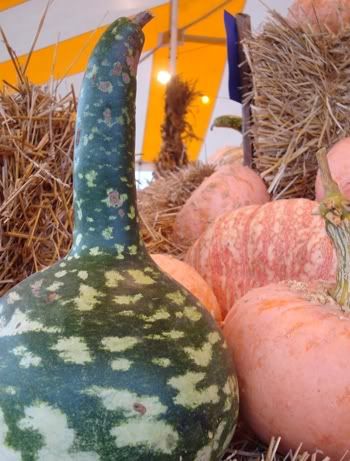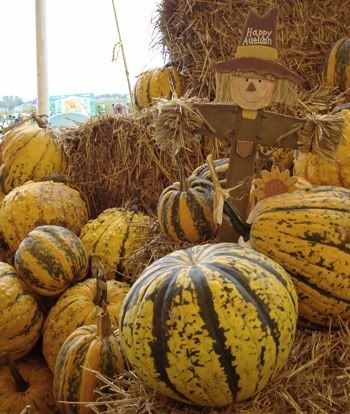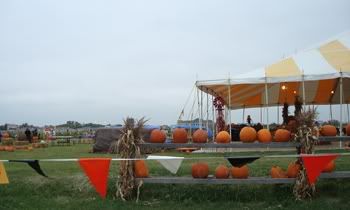 What are some of the things you do to celebrate the fall season?