I've been loving fall lately. A few of you have left comments saying that you don't experience fall where you live. So when I took a drive down country roads to visit my hometown last week, I made sure to gather some photos along the way. The trees are so beautiful right now. Here's a little bit of what I saw.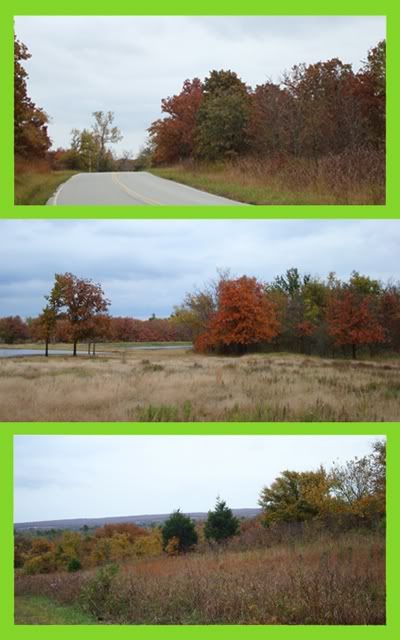 I've also been seeing lots of fallen leaves laying on the ground, covered with droplets of rain.




I got up-close and personal with this lovely tree in the courtyard of my school.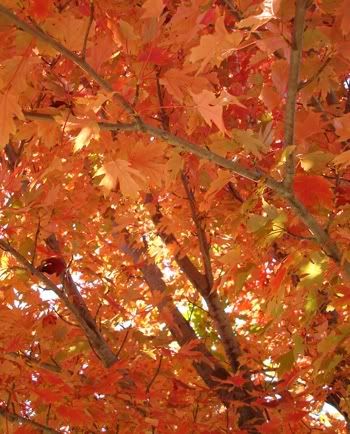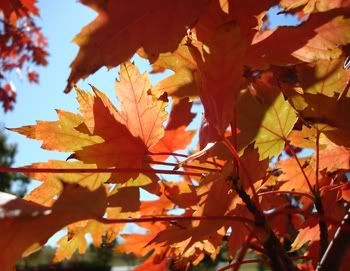 And my favorite, the blushing beauty! The top portion of the tree tends to turn colors before the rest, which means you can see a variety of hues on a single tree. It sometimes looks like they're blushing.




No need to be shy, my darling. You look flawless!

Am I the only one who gets this happy about plants? It seems like the simple act of being in the presence of trees, flowers, and plants in general makes me feel so content. Perhaps I just get a rush from all that oxygen. But I'm sure that I'm not alone in this feeling. Where are my fellow tree huggers/nature freaks?