This week has worked absolute wonders on my state of mind. I don't know about you, but I feel so much more like myself when I stop and smell the roses every once in a while. For me, this involves taking time to enjoy the little things, such as going for walks around the neighborhood, playing with plants and craft supplies, or taking trips to the park to wander hand-in-hand with my love through dusty forest trails. I pretty much keep my camera on me at all times, because there is just too much beauty in this world not to. Here are some snapshots of how I spent my Spring Break.

I mentioned my deep love for our new neighborhood in the last post. If you pictured old brick buildings, friendly shop owners, city parks, little benches along the sidewalk, and lampposts to light the way, you couldn't be closer to the truth.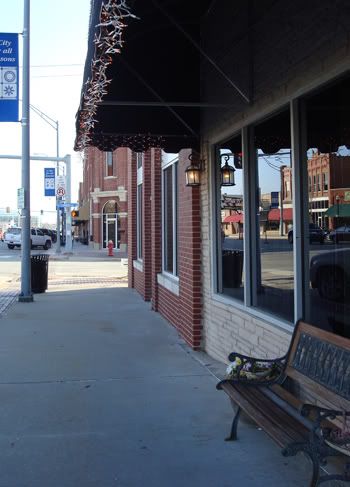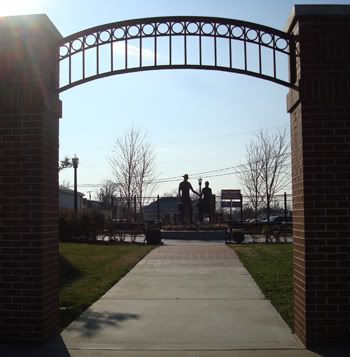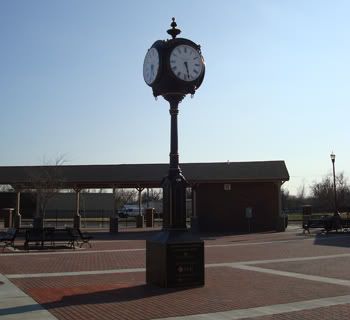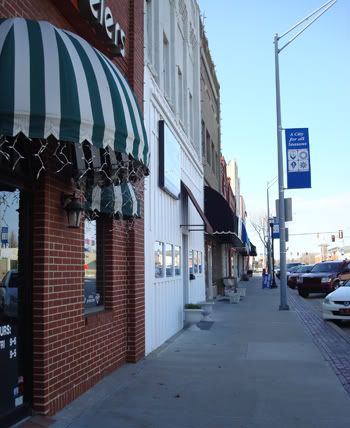 The weather was really nice for the majority of the week (although it's a freakin' blizzard outside right now). We took advantage of the sunny days and headed out to one of our favorite local parks. It's not your typical short grass and playground type of park. It's a "nature park" with creeks, lots of huge trees, and signs warning of wild animals. In other words, it's my kind of place.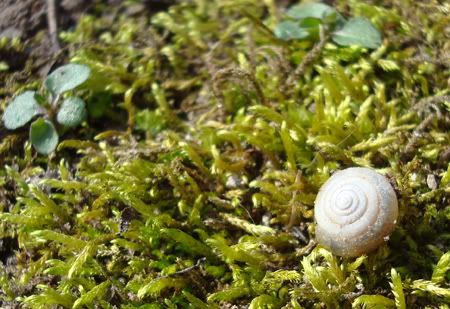 My collection of terrariums has doubled in size since I showed you what I had made so far in my last post. This one, made from a vintage snifter glass, is one of my new favorites.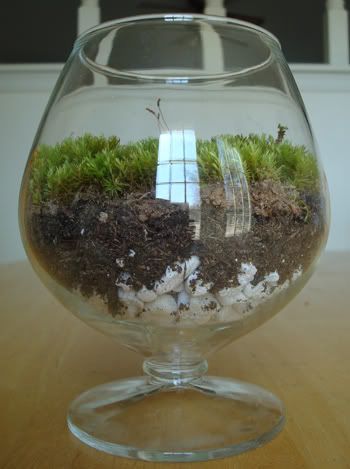 I've also expanded my designs to include plants potted into old dishes, which I've been planning to do for months now. These little glass bowls were the perfect fit for the cuttings I took from my succulents. They look a little naked right now, but these hardy, ground-cover plants will quickly spread to fill out the dirt.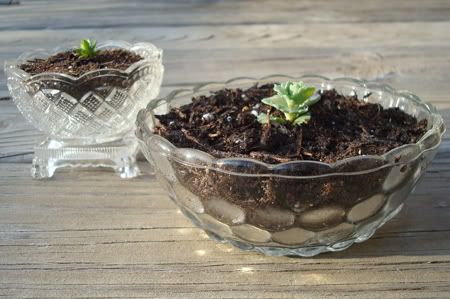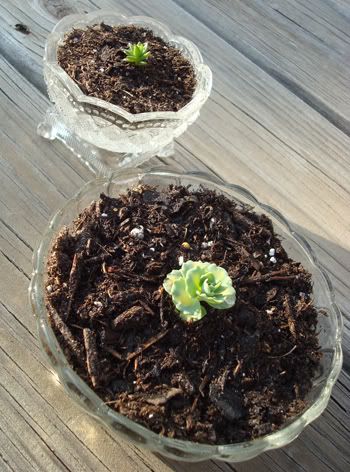 I definitely won't be stocking any of these in my etsy shop, because I don't feel like I can ship them without compromising the health of the plants. I do, however, plan to set up a booth at the farmer's market which takes place a few blocks from our house to see how they do. Until then, they will grace my new kitchen window. This is a big deal for me because we've only lived in apartments up to this point, and we've never had a kitchen window. As you can see, I'm taking full advantage of this wonderful spot.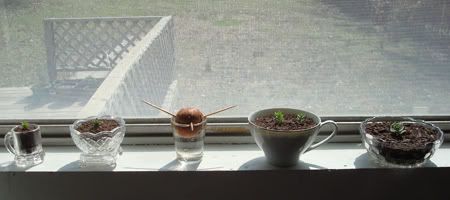 If you're wondering about the funky contraption in the center, it's an avocado seed. The next time you make homemade guacamole, try this out:
-Save the seed.
-Poke toothpicks into the sides and submerge half the seed in water until it sprouts.
-Once it has a substantial amount of roots, transplant it into a large pot and grow your own avocado tree!
Mine never get large enough to produce fruit because the climate in Oklahoma is too cold to plant them outside, but it's still fun! And if you have things like dirt and pots sitting around anyway like I do, it's a free way to entertain yourself with something you'd otherwise throw in the trash. Click here for more detailed instructions.

These are the kind of things that help me escape when I need to just hang out and enjoy life. But I'm always on the lookout for new things to try with my experimental self, so tell me something: How do you "stop and smell the roses" when you really just need to feel like yourself again?