Hello, friends! My honey and I are leaving tomorrow on a trip down South to visit family for the holiday. We're so excited about hanging out with great people and getting out of the house for the weekend. I intend to take plenty of photos during this brief getaway, because that's just how I roll. So maybe I'll have some picture love when I return. ♥

While I'm away, here's a little peak at the things I've created in recent craft sessions.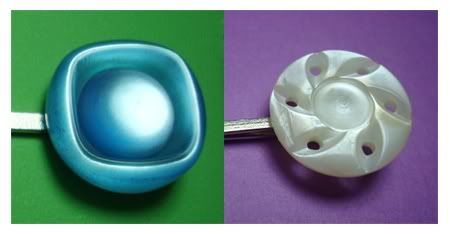 Vintage Button Hairpins made from a bag of buttons I bought while setting up an estate sale. AND they inspired the next idea: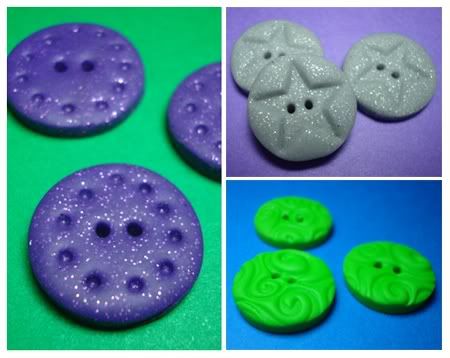 Handmade Buttons! I made these from various colors of polymer clay. I had a great time with them too- I ended up making a ton of them and even altering a little box to display them in.




What's your current inspiration?