With the holidays right around the corner, I've been kicking into gear for a few seasonal craft shows. I recently decided that I need a new business card holder for shows, and I wanted to make it myself. The idea was to make a mini-sculpture out of polymer clay to showcase my abilities so that customers would leave with a good impression after taking my card. I wanted something that would truly represent my style- something bright and whimsical. This vision became a sketch (something I almost never do because drawing is not my strength and sketches usually don't do me much good) and eventually came to life at my little craft desk. Here's the end result.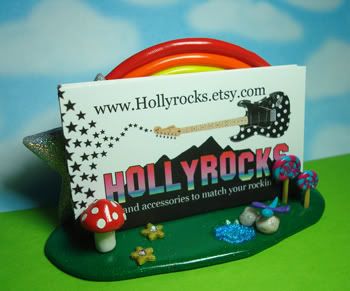 I breathed a sigh of relief when the finished product looked exactly like my mental vision and my sketch. I love it when things work out like you want them to!




My intention was to create a little world, one that would match the items I make and sell. Planet Hollyrocks, as I have termed it, consists of glittery grass, a lollipop garden, a dragonfly hanging out near a little pond, golden daisies, a mushroom, and a shooting star/rainbow.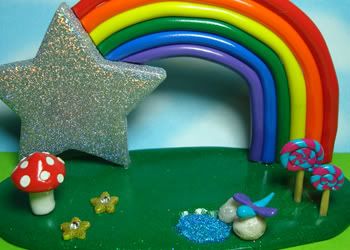 I'll get to debut it at my next craft show, which will take place in my hometown on December 4th. I'm planning to bring all kinds of fun seasonal items with me. And as for my online friends, I've got something special for you as well. I'm having a holiday sale in my shop! Between now and December 1st, you can receive 20% off your entire order by using the coupon code "Hollydays2010" when you check out.

This sale is just in time for a major update in my shop. I've recently listed some brand new items, and I've got a little sneak peek for anyone who'd like to see the new goodies!


Coffee Lover Earrings
Internet Acronym Magnets
Miniature Teacup Ring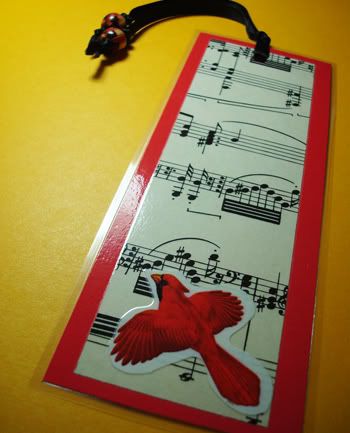 Antique Sheet Music Bookmark With Vintage Cardinal Letter Seal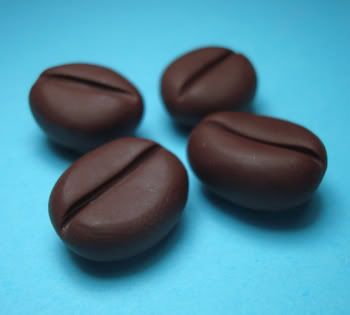 Coffee Bean Magnets

To discuss the holidays on a more personal note, I am SO excited to spend my very first Christmas with my husband in our new house! The whole thing has me feeling all sentimental and lovey-dovey. What are you excited about this season?