Growing up in small-town Oklahoma, I've become very familiar with the country roads that connect one area to another. Even though I live in a much larger city now, I am still comforted by the simplicity of a rustic, bumpy road. Most of my family still lives in the same area I grew up in, and I make sure to take the scenic route when I go to visit them. Who needs highways and passing lanes when you can have a serene, casual drive through forests and pastures instead? Occasionally (okay, pretty much every time) I am known to roll down the windows and sing along with the music at the top of my lungs, because it's not like there's anyone to hear me releasing my inner goofball rock star.

Here are some images of roads, trails, and pastures I've captured along my journeys.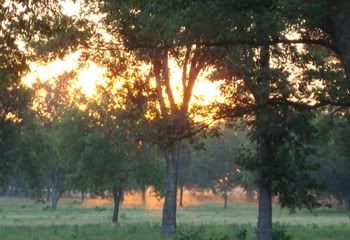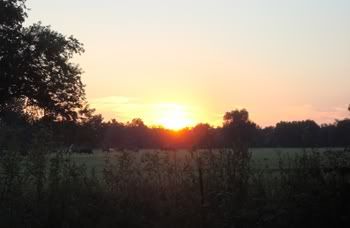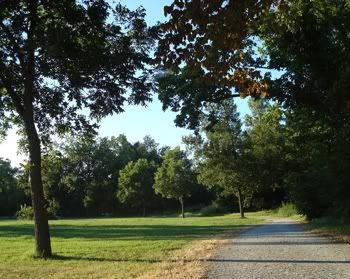 Where do you go when you need to just slow down and escape for a while?