I got a message from a friend of mine last week, and the end result was so exciting that I just couldn't wait to share. I know Amy Perotti through her blog, where she gives glimpses at her gorgeous illustrations and describes the inspiration behind them. I've also provided a home for some of the prints she sells in her Etsy shop. She has all kinds of adorable illustrations, but one recurring theme you'll see is Matryoshkas. This print, for example, now belongs to me: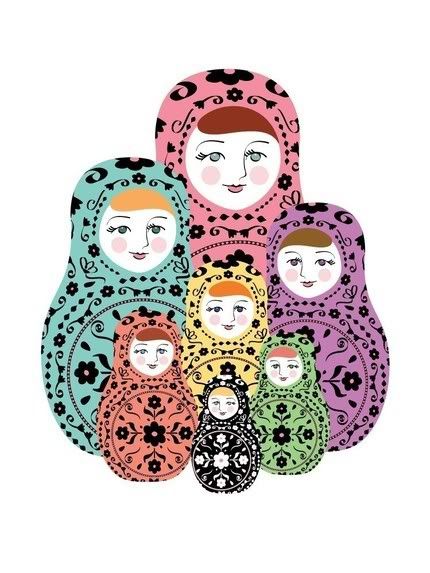 Since I admire Amy's work so much, I was really receptive to her ideas when she contacted me about a Holly-inspired Matryoshka illustration. And then, she completely amazed me.

She decided to draw me wearing this dress.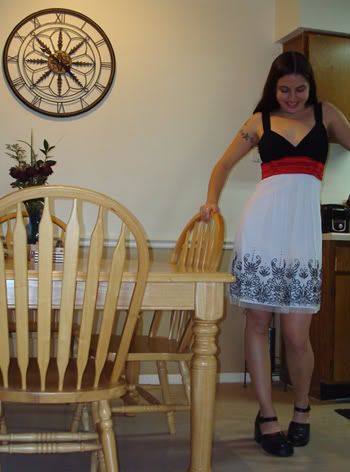 You know, the one I wore for this winter wedding.




And since Amy's the type of girl who pays attention to detail, she even included the same jewelry I wore on my wedding day.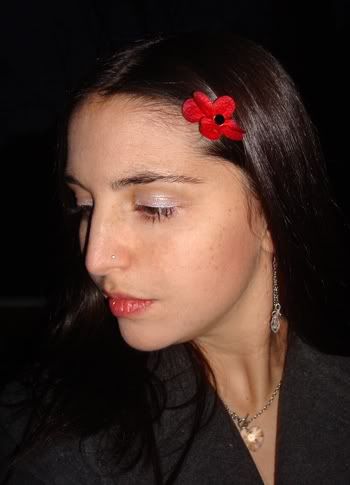 What she came up with pretty much astonished me when I first looked at it.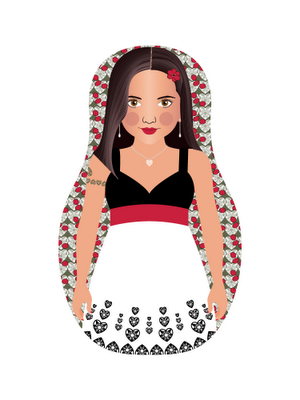 It is INSANE how closely her illustration resembles me, especially considering the fact that the artist has never actually seen me in person.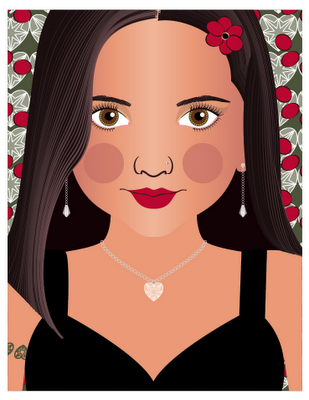 Here's the description, taken from the etsy listing for this item:

"'Holly 21st Century' is the first in my new series of American Women Matryoshka! Holly is a beautiful, bright, American woman who embodies the handmade movement of today. I was inspired by the real Holly Embry of HollyRocks.etsy.com (also HollyRocksJewelry.blogspot.com). We have become friends though Etsy and our blogs. She has a generous and kind spirit that resonates through everything she does and all her interactions. With a degree in education, she shares her entrepreneurial knowledge with others by teaching a class about how to start an Etsy shop at a local community college. Holly was kind enough to allow me to draw her portrait as my 21st Century American Woman. Thank you Holly and bravo!"

I seriously think I started blushing when I read that! Thank YOU, Amy!! I'm honored to know someone as kind and talented as yourself. ♥